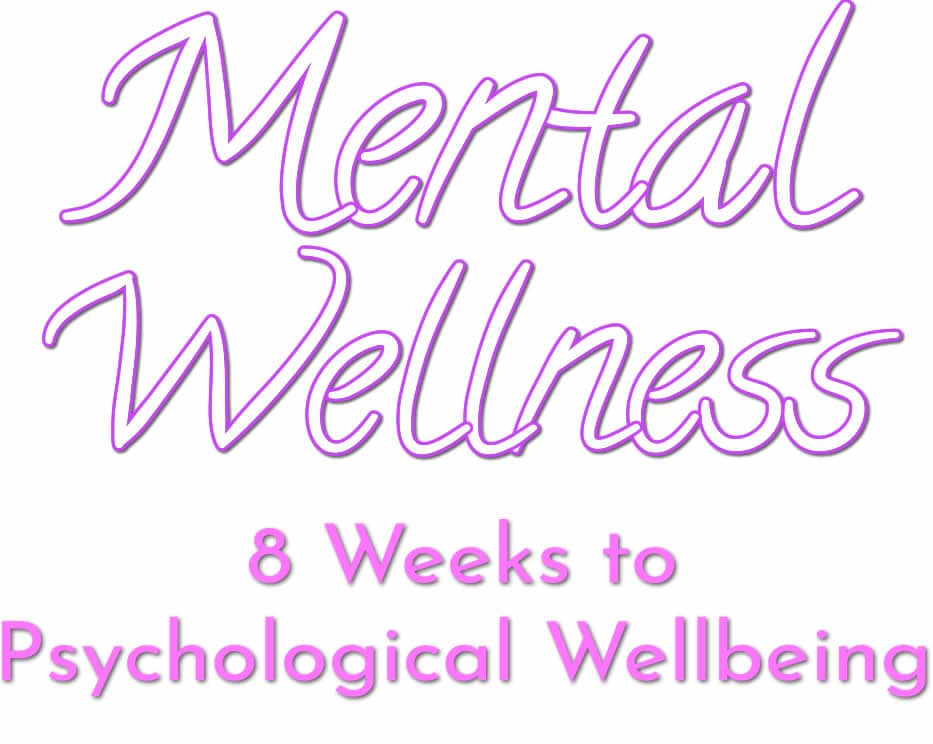 (Limited availability of only 10 people per course!)
How much of an effect could you have on your mental and emotional health after 8 consistent weeks of self- discipline, self-discovery and self-acceptance?
Developed through the first hand experiences, knowledge and understandings from facing my own psychological health problems and from further having worked with numerous individuals to help and support their recovery, I would like to invite you to one of Bournemouth's fastest-growing meditation course!
Deep Breathing
Concentration and Focus
Mindfulness
Stress Relief
Self-Worth
and more!
Throughout years of meditative practice, self-healing and extensive personal studies of psychology, neurology and many other conscious, mental or cognitive studies and making revolutionary correlations between them, I've continued to expand my technique of meditative treatment, refining it further and further with each and every practice I've participated, whether it be personal practice, one-to-one or a group setting.
Thus, I welcome you to Mental Wellness. One of the first psychological health improvement group meditation classes backed by scientific research, real physical evidence and years of personal life experience. Over the 8 weeks, you'll come to understand your mental and emotional well-being like never before, uncover your own abilities and find guaranteed improvement to your psychological well-being, emotional emotional stability and quality of life.
"George has an excellent approach to mindfulness and meditation. His class made me feel very welcoming and at ease. He gave amazing advice and I learnt some great new tips on meditation."
- Sammi
"I was surprised how with George's guidance I was able to focus and meditate for longer than I had managed previously. I would recommend this course to anyone looking for help to use mindfulness and meditation as a way of improving their mental wellness"
- Lynsey
"I found George's explanations and guidance helpful, relatable and easy to understand. This has in turn improved my mental wellness and given me many coping mechanisms to take in to future situations. I would recommend this course to anyone regardless of whether you are completely new to meditation and looking to try it, or have some experience of it."
- Vicki
(Limited spaces available!)
- Improved short and long-term mental and emotional health state.

- A new understanding of yourself and your mental health.

- 8 weeks of consistent personal mentoring, development and guided meditation classes.

- 8 powerful, life-changing MP3 meditation recordings to listen to at home.

- Weekly opportunities to relax, express and release any negative energy in a calming, serene environment of The Amethyst Cave studio.

- Discover a whole new outlook on anxiety, depression and other mental health issues.

- Opportunity to meet and connect with like-minded others who share similar experiences.

- Enhanced state of well-being and quality of life.

Course Start Dates
Saturday 11th January
Saturday 9th May
(Only 10 spaces available for each course so make sure you register now to make sure you don't miss out!)
8-Week Course Bundle
- £85 -

Pay as you go
- £15 -

Meditation Tracks (MP3)
- £30 -
(Limited spaces available!)
FAQ's
Q: How can I book?
A: To book, either click on the 'Register Now!' button above, or visit our Store

Q: Can I turn up and pay on the day?
A: Yes, however we cannot guarantee there will be available spaces so it's best to pre-book if you can.

Q: Am I allowed to attend one or more individual sessions throughout the length of a course?
A: Yes of course, you are welcome to attend any amount of classes at our pay as you go rate. To make sure spaces are available, it's best to pre-book your session online here.

Q. What do I need to bring with me to the session?
A. That's entirely up to you. There will be a yoga mat, blanket and cushion available to each attendee, however we suggest that you bring your own if you would like further comfort.

Q. I've never meditated before and I don't know where to start, is this course right for me?
A. Whether you're frequently practiced in meditation or completely new to the idea, the course starts from the basics and with the help of the teacher, quickly progresses into in-depth techniques, however you will be assisted throughout everything and will also have access to the MP3 downloads if you'd like to practice following on from the session

Q. Due to certain conditions, I struggle to sit and stand up from the floor. Do you have any alternative seating arrangements available?
A. Yes, we do have a couple of chairs available if you would prefer to be seated upright.