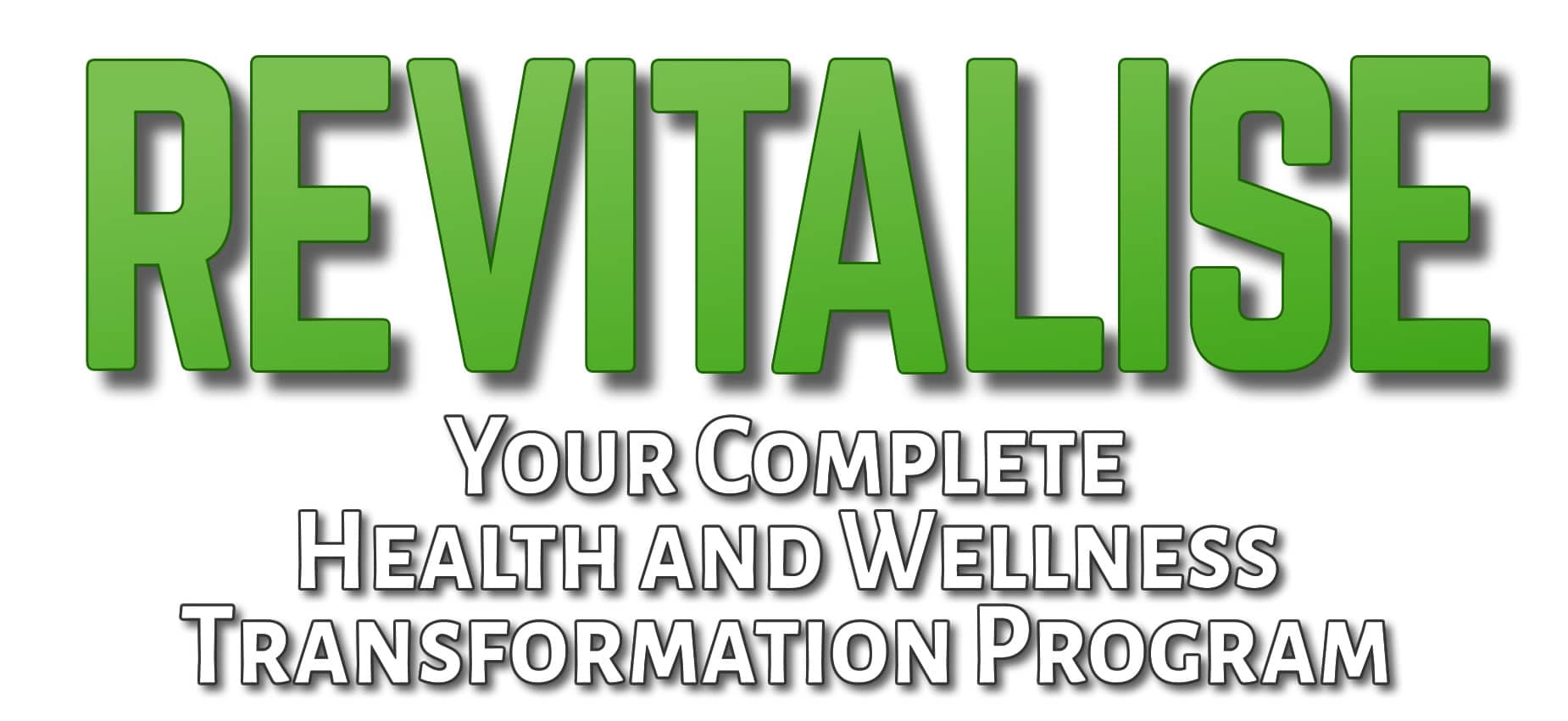 Whether you live in another country, out of town or just not in the place to afford weekly sessions with a coach or therapist, if you're still passionate about improving your overall health and wellbeing then REVITALISE has exactly what you need!
Enhance your functional physical ability, improve your nutritional levels and ease yourself from stress, anxiety and unwanted thought patterns with our Online Health and Wellness Transformation Program!
Offering you the ability to rapidly and easily improve, enhance and revitalise every aspect of your physical, mental and emotional wellbeing, PLUS you get to be your own personal development coach.
Featuring:
– 7-Day Progressive Workout Structure
(including Functional Strength, Core Stability and Mobility Plan and Flexibility workouts)
– 7-Day Vegan Nutrition Plan with 23 different delicious and nutritious meal or snack ideas
– 7-Day Template Nutrition Plan print-out to create your own plan of delicious nutrition plan
– Food for Thought *Amazon Best Seller #20 [2018]* – eBook edition (£11.00)
– Eliminate Anxious Thinking – eBook edition (£8.00)
– VIP Lifetime Email Support and Guidance
• Greater ease in daily physical movement and tasks
• Greater ability to move and pivot the body with comfort
• Lowered risk of injury
• Freedom from muscle tightness / stiffness
• Heightened energy, functionality and wellbeing
• All new eye-opening realisations and understandings about common dietary and health myths
• Relaxing and inspiring understanding towards eliminating of anxiety
• Guaranteed improvements NO MATTER WHERE YOU ARE!