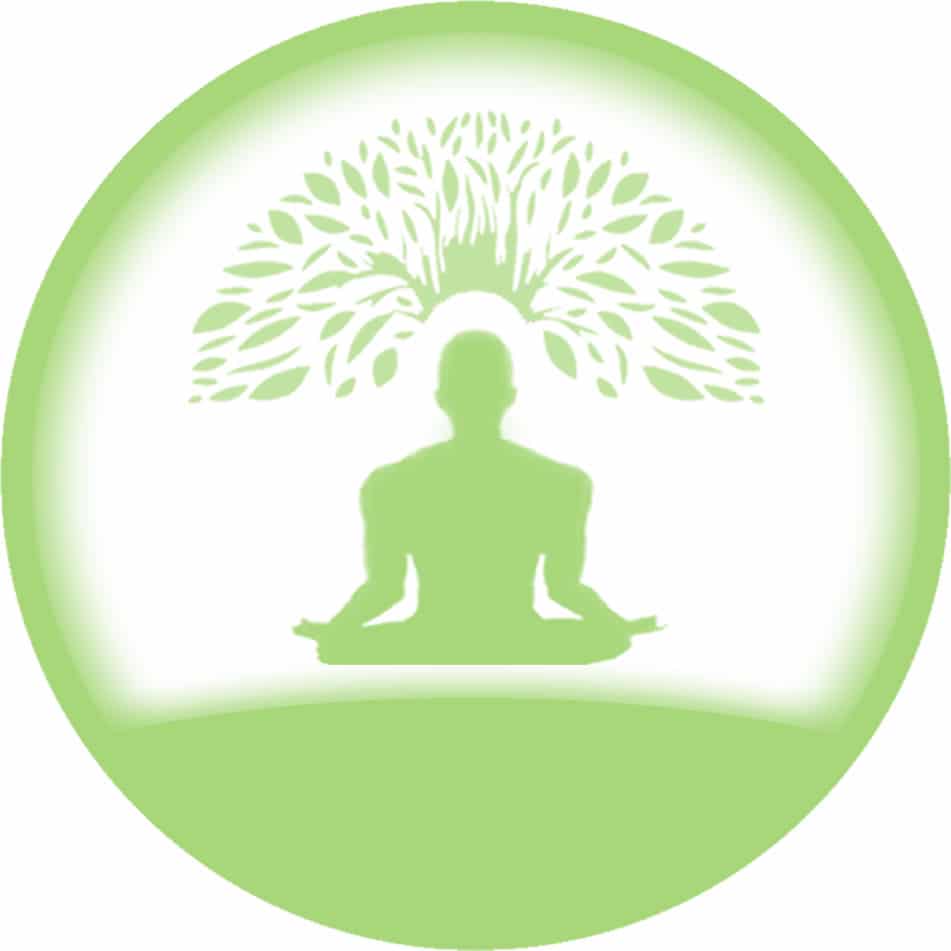 Peter Greenhalgh
Age 82, Bournemouth, Dorset
"I had five sessions personal training sessions with George in September 2018 and  found him to be helpful and friendly, informed about the gym equipment and how best I should use it. A thoroughly pleasant altogether experience, making the sessions very enjoyable."
Services include; Personal Training
Sammi Gilkes
Age 19, Bournemouth, Dorset
"George has an excellent approach to mindfulness and meditation. His class made me feel very welcoming and at ease. I felt it was structured great and he gave amazing advice and I learnt some great new tips on meditation. Super looking forward to the next class and learning more."
Services include; Mental Wellness 6 Meditation Course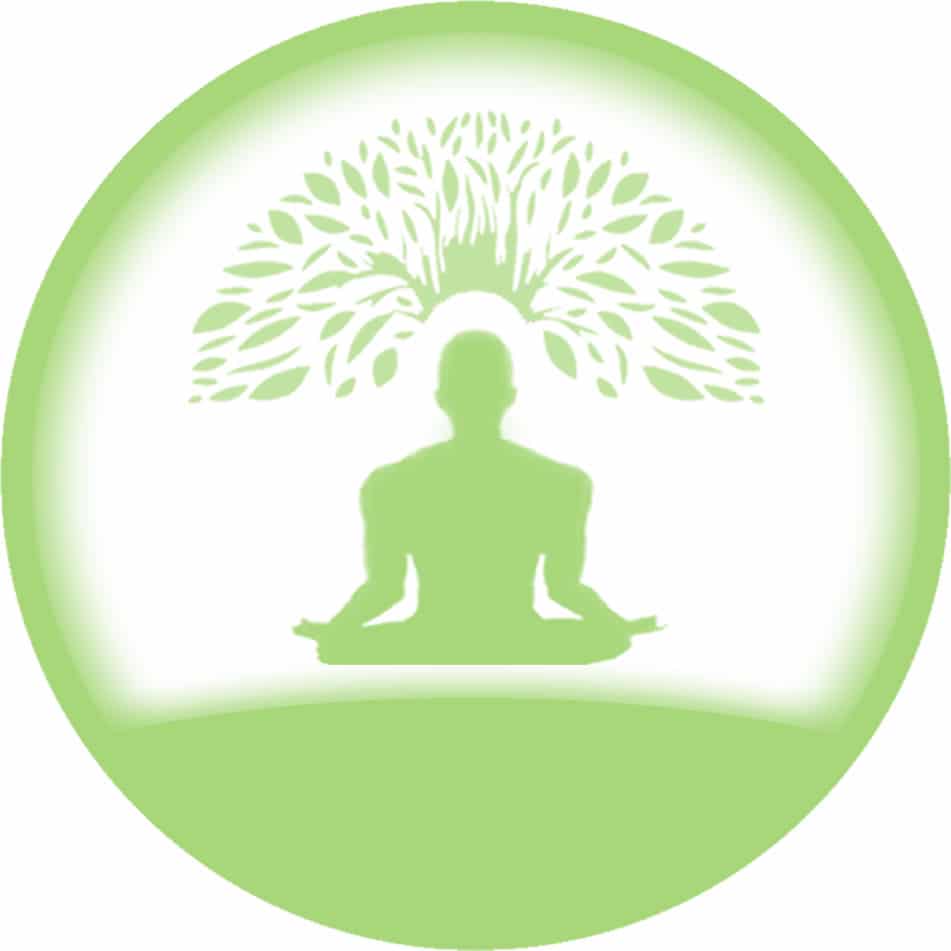 Lynsey Dunsby
Age (N/A), Bournemouth, Dorset
"I attended the mental wellness course earlier in the year in which George taught us different meditation and mindfulness techniques and talked about his own experiences to help us apply these in our own lives. We had lots of meditation practice in each group session and I was surprised how with George's guidance I was able to focus and meditate for longer than I had managed previously. I also felt the longer meditations were more effective in helping with my stress and anxiety. I would recommend this course to anyone looking for help to use mindfulness and meditation as a way of improving their mental wellness"
Services include; Mental Wellness 8 Week Meditation Course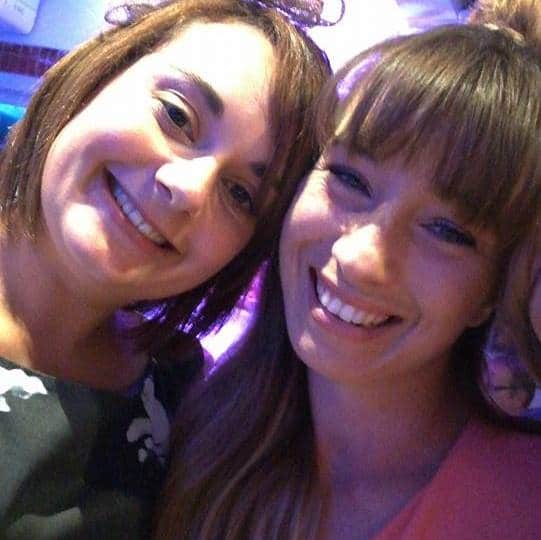 Vicki Sly
Age 34, Bournemouth, Dorset
"I attended one of George's 8 week mental wellness/meditation courses earlier this year.
I found George's explanations and guidance on mindfulness and meditation helpful, relatable and easy to understand. The atmosphere in the class was really welcoming and made me feel safe and relaxed and George was always happy to answer individual questions.
The combination of this and getting plenty of meditation practice each week in the class meant I was able to really develop and improve my meditation skills over the 8 weeks, and had a much greater understanding of meditation, mindfulness, and my thoughts and feelings by the end of the course. This has in turn improved my mental wellness and given me many coping mechanisms to take in to future situations.
I would recommend this course to anyone regardless of whether you are completely new to meditation and looking to try it, or have some experience of it."
Services include; Mental Wellness 8 Week Meditation Course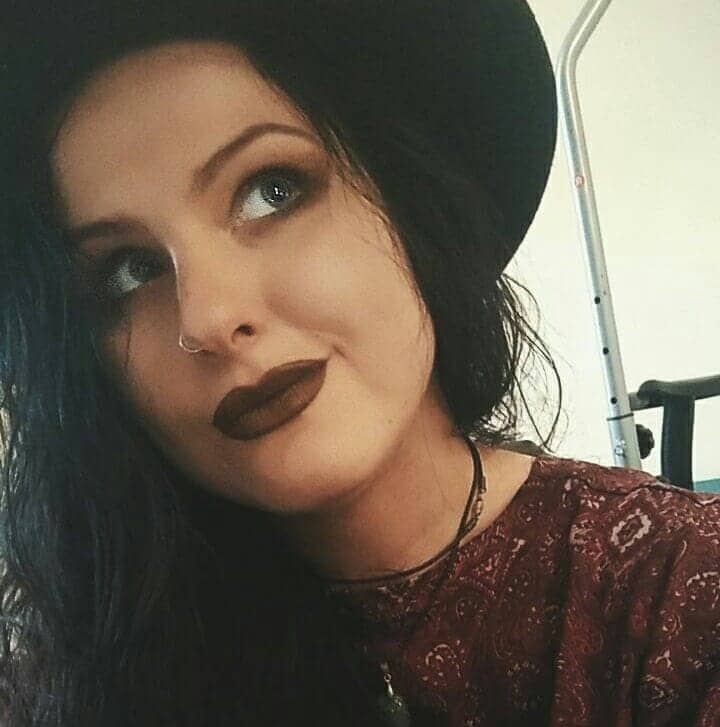 Keya Lorelle
Age (N/A), Location (N/A)
"I received a vibrations reading from George and I'm honestly surprised because (lil ol' skeptical me) I was expecting a rather broad/generalized response. But alas! I am incredibly grateful for his time and effort as his reading has put in perspective a lot of what I've been internally arguing with myself about, we was specific and incredibly well spoken in my opinion. Highly recommend ❤"
Services include; Vibrational Health Analysis (TBA Properly in 2020)