Your personalised Vitality Care Plan is the perfect opportunity for you to completely shift and transform the state of your health! Whether it's because you're unsure exactly what you need to work on, what direction to go or how far of a journey you have, your Vitality Care Plan can help you answer all of these questions.
What makes following a strategic care plan so much more beneficial than just singular, uncoordinated sessions is the fact that both of us have the ability to sit down, create a detailed plan of your health goals and how to reach them and of course, actually devote the necessary time with good consistency that allows them to be achieved faster than ever!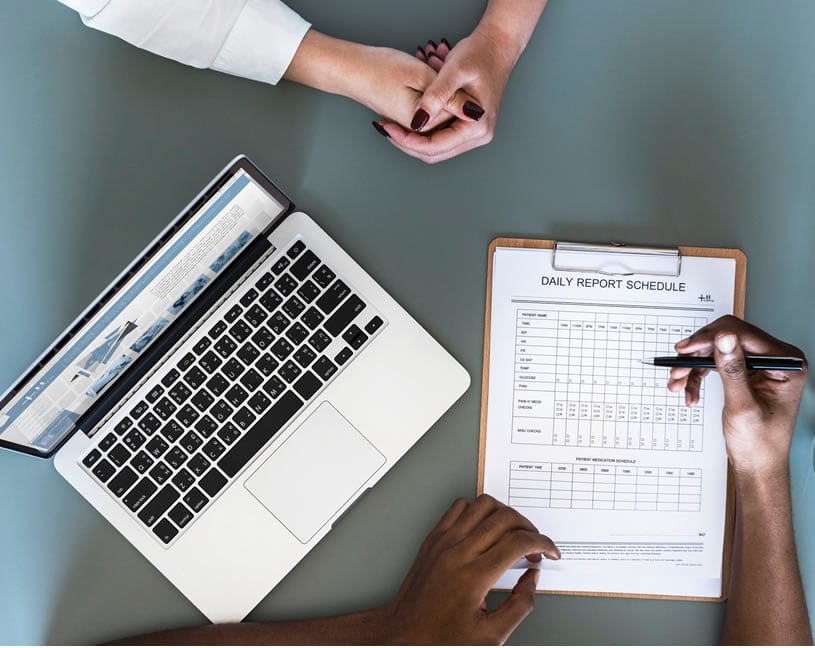 It gives you the ability to achieve rapid and consistent progress each and every session, following on from the last and working on constant improvement. It gives you the ability to stay focused and motivated as you consistently continue to experience amazing results and it allows you to know that each session. your health goals are being achieved in a multitude of ways!
By utilising the opportunity to combine any service available, such as Personal Training sessions, alongside Nutritional Advice, Mindfulness practice, Guided Meditation sessions as well as Life Coaching wherever applicable, you leave no corner of your health left  untouched. 
Even if you are yet to even truly understand what you need to do, our Vitality Care Plan offers you the opportunity to sit down in a consultation and discuss what has been bothering you the most and together, allows us to formulate a plan to correct what is continually leaving you dissatisfied.
Your Vitality Care Plan can consist of sessions working towards:
Functional Strength, Mobility, Balance or other specified Physical Attributes
Muscle to Body Fat Composition / Weight Goals
Injury Recovery / Rehabilitation
Psychological Improvement / Stress Management / Mindfulness 
Meditation / Energy Healing Sessions etc.
Overall wellbeing and vitality
*All sessions included within your Vitality Care Plan are priced with a 15% discount from their original Pay as You Go price.