Interested in changing your diet, altering your nutrition or generating that edge over your health and wellbeing? As a Nutritional Therapist in training as well as an author within the field of nutritional development, nutrition lies as the heart of what I do here at The Vitality Guru. I understand how our nutrition lies at the heart of the personal wellbeing of all of us. Nowadays, it's becoming increasingly more and more understood that nutrition lays the foundation for all good health.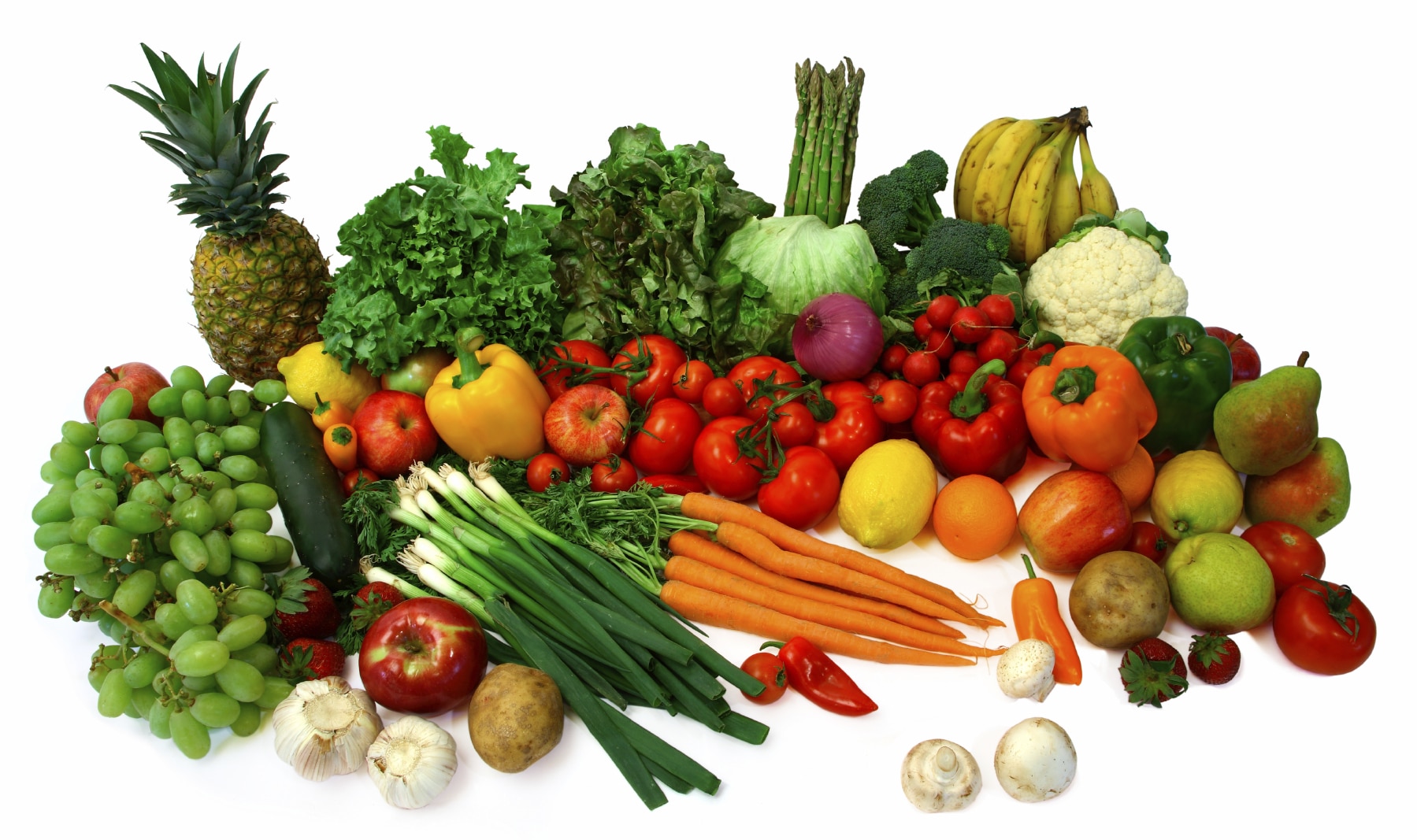 It's important to realise that what we eat, what we choose to fuel our bodies with; we will become. How powerful food really is though, is still within the early days of public attention. With many not really knowing what it is that they are eating or whether their food is full of potentially harmful substances or enriched with minerals and powerful phytochemicals cause a bit of a problem.
Food-related diseases such as heart attacks, high blood pressure, osteomalacia, depression and diabetes are some of the leading causes of deaths in almost every country that has adopted the western world's consumer-based mass marketed nutritional lifestyle. We're constantly bombarded by controversial media, celebrities advocating unhealthy fad diets they'll never attempt and unregulated produce within stores leading many of us to be overloaded with too many different ideas before we even begin.
Luckily, maintaining good health through a solid, reliable and most importantly enjoyable eating lifestyle is nowhere near as existentially difficult as it's been made out to be. Brush away all the nonsense and it runs down to some very key important principles and once you know them, you can apply them to your own nutrition straight away, as well as that of friends, family and relatives who wish to improve their wellbeing.
Nutrition has been at the heart of my life transformation from the very beginning with the decision to leave behind my protein-heavy 'bodybuilder' diet and try out a whole-food, organic, plant-based diet being the very initial lifestyle change I made. Despite having already having an interest in nutrition as well as studying it in college as part of my diploma, this sparked within me a burning desire to understand food and the way our body's respond to food to a whole new level.
Understanding healthy eating and good nutrition really isn't complicated. It doesn't take a college degree in the subject to understand and implement the principles into your own life. It just requires an understanding of where it comes from, how the body responds and what that means and that's what I want to teach you so that rather than just leave the session with a meal plan you rather not follow, you leave with the information and knowledge to discern for yourself, out of the foods you want to enjoy, what will be beneficial to you, what won't and what's worth never touching again through your own deliberate decision.